Home
Welcome to my website! Here you will find my Erasmus interchange experiences and fun stuff. Enjoy your stay!
If by any chance you are thinking about doing an Erasmus, I fully recommend it! Contact me if you have any doubts.
---
Update after 6 months (January 2023): I finally added all of the pictures and videos to the Gallery! The site is now finished and won't be updated anymore, but you can still use the guestbook to send me a message :)
Thanks to everybody who was part of this unforgettable experience. I hope this site will serve as a time machine to those moments that I keep deep in my heart. Os quiero.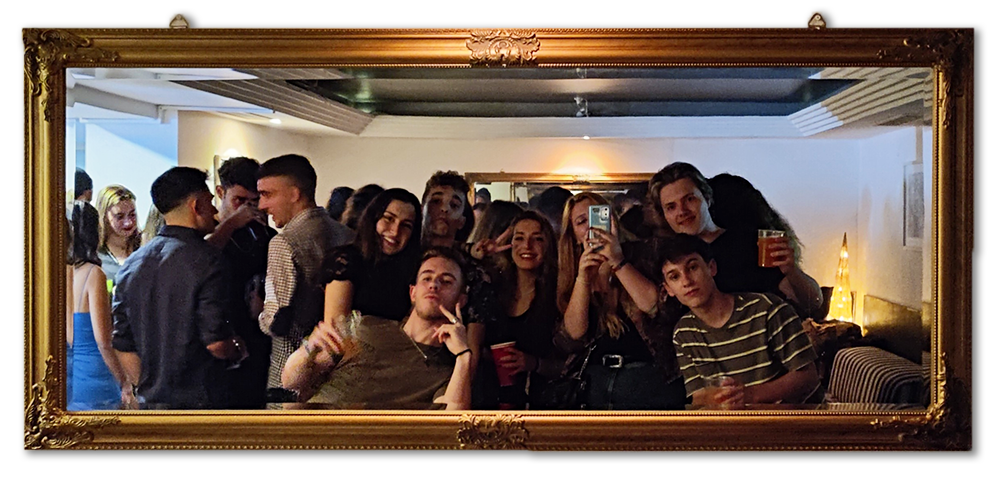 "I still believe in paradise. But now at least I know it's not some place you can look for. Because it's not where you go. It's how you feel for a moment in your life when you're a part of something. And if you find that moment ... it lasts forever."
"En cuanto a mí, sigo creyendo en el paraíso. Sin embargo, ahora sé que no se trata de ningún lugar concreto. Lo importante no es a donde vas, sino cómo te sientes en el momento en que llegas a formar parte de algo. Y si encuentras ese momento, es para siempre."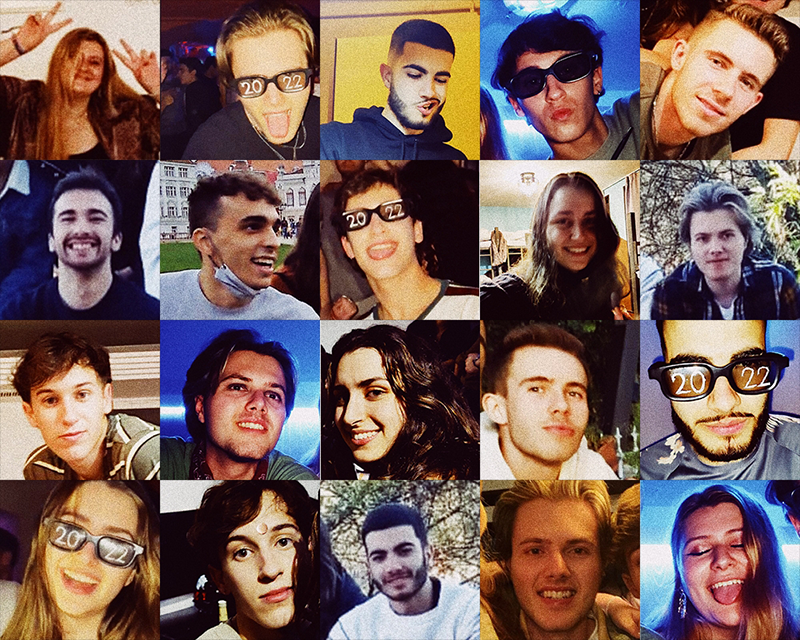 | | |
| --- | --- |
| | This website is best viewed in a computer. Mobile phones are fine, too. |
| | Sign the guestbook if you want to before you leave! |
| | Wanna tell me something? See the About page for info and ways to contact me! |
| | Bookmark this page if you want to check it again later! |